Our main aim is tracing, recording and disseminating information on all aspects of Little Bowden .
Members have differing levels of involvement - some carry out research into topics with the intention of publishing their results while others are content to enjoy the monthly speakers and activities.
These pages give an insight into the functions of the Society and we would be delighted to hear from anyone with an interest in Little Bowden's history.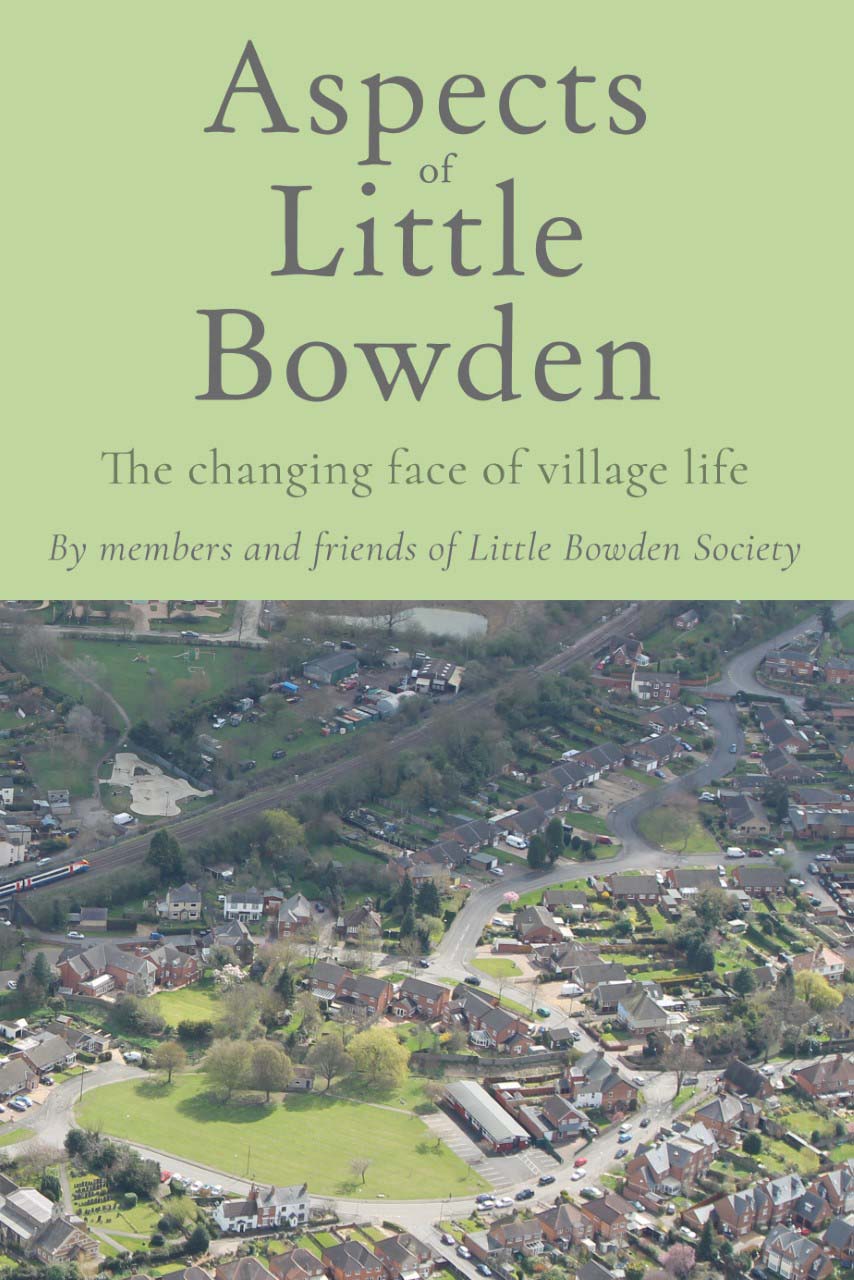 This book has now sold more internationally than any other book published by the Little Bowden Society
Aspects of Little Bowden is the first book to be published detailing life in the village over the last 200 years.
The publication of this book has been supported by: